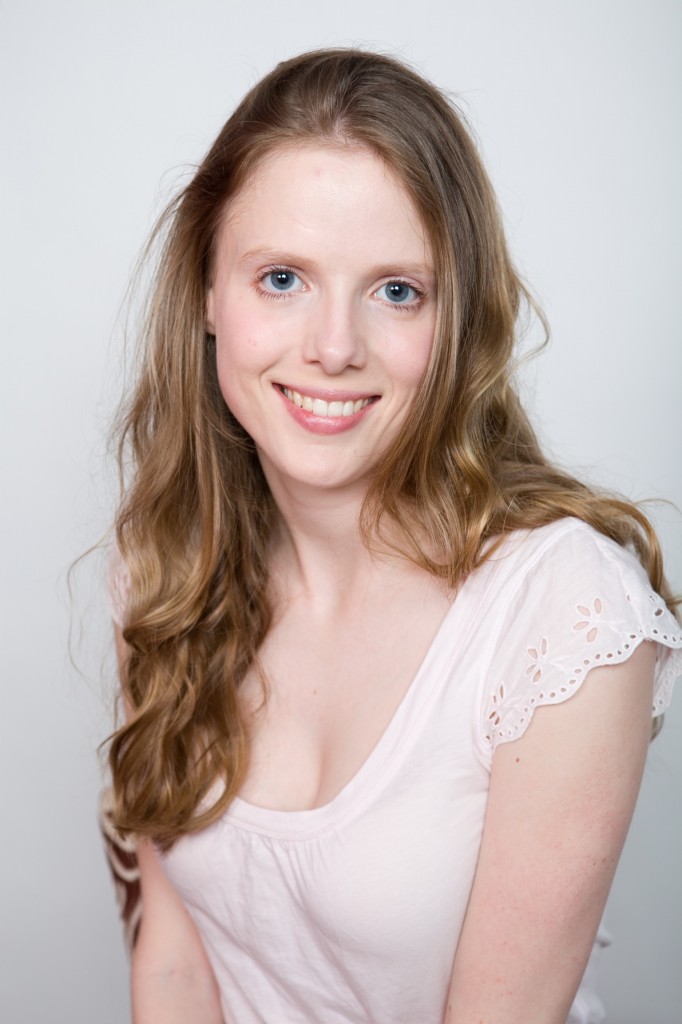 I am an experienced and innovative multimedia journalist based in New York City. Since 2010, I have worked in varied news and content production environments, with a more recent focus on technology, education, and science.
I produce and run podcasts, shoot and edit videos, conduct interviews, and have digital skills in areas such as SEO, analytics, and HTML.
My interests include experimental cooking, health, travel, film and television, gardening, cycling, running, and environmental sustainability.