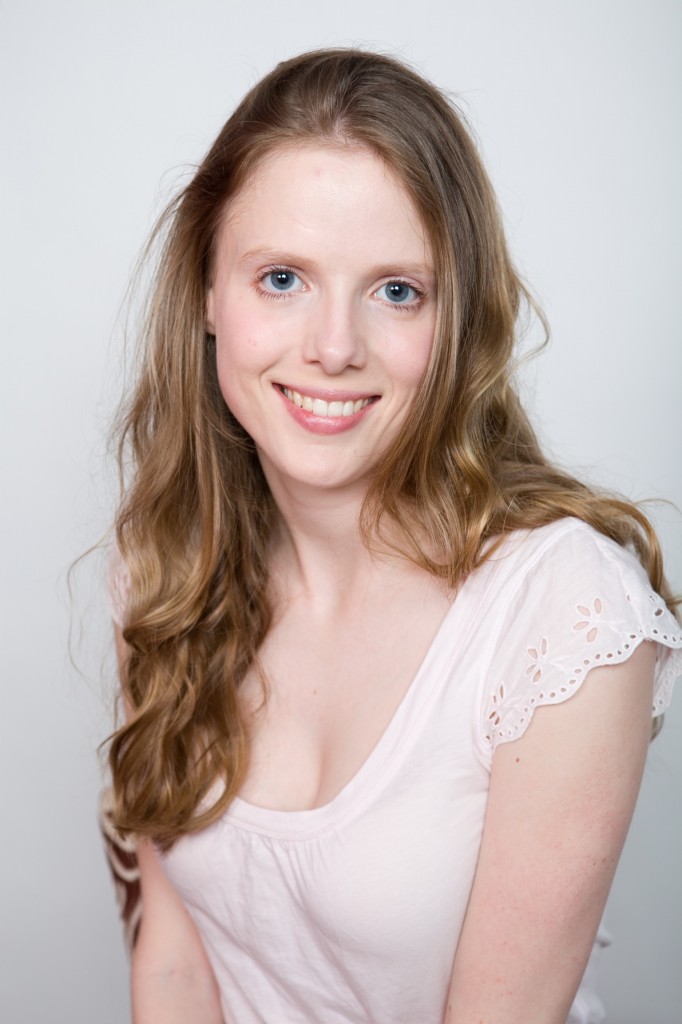 I am a multi-skilled writer, journalist, video producer and actor. I am passionate about storytelling, in both factual and creative settings, and I love to educate, inspire and entertain people.
I am an experienced and versatile journalist, having worked in print, online and video formats. I have reported on a wide range of topics including health, politics, science, technology, arts and travel. I specialized in ethics in my philosophy degree, and won a scholarship to study journalism at post-graduate level.
I love filmmaking and have experience making both documentary-style and dramatic videos. I have written and produced informational videos about New York City, and have regularly competed in the New Zealand 48 Hour Film Festival, making short films over one weekend. I have also studied public speaking, presenting, drama and screen acting.
I am a global citizen – I grew up in various countries and now have a passion for travel and learning about other cultures. I was born in Surrey, England, moved to Dubai when I was 10, and as a teenager I went to boarding school in Auckland, New Zealand. I studied French at university and worked as an au pair (nanny) in Paris in 2009. I adapt well to new situations and love meeting new people all over the world.
My goals in life are to combine my skills and passions in my work, make a difference, positively impact others, and live and work in lots of different countries. I am currently based in Brooklyn, NY.